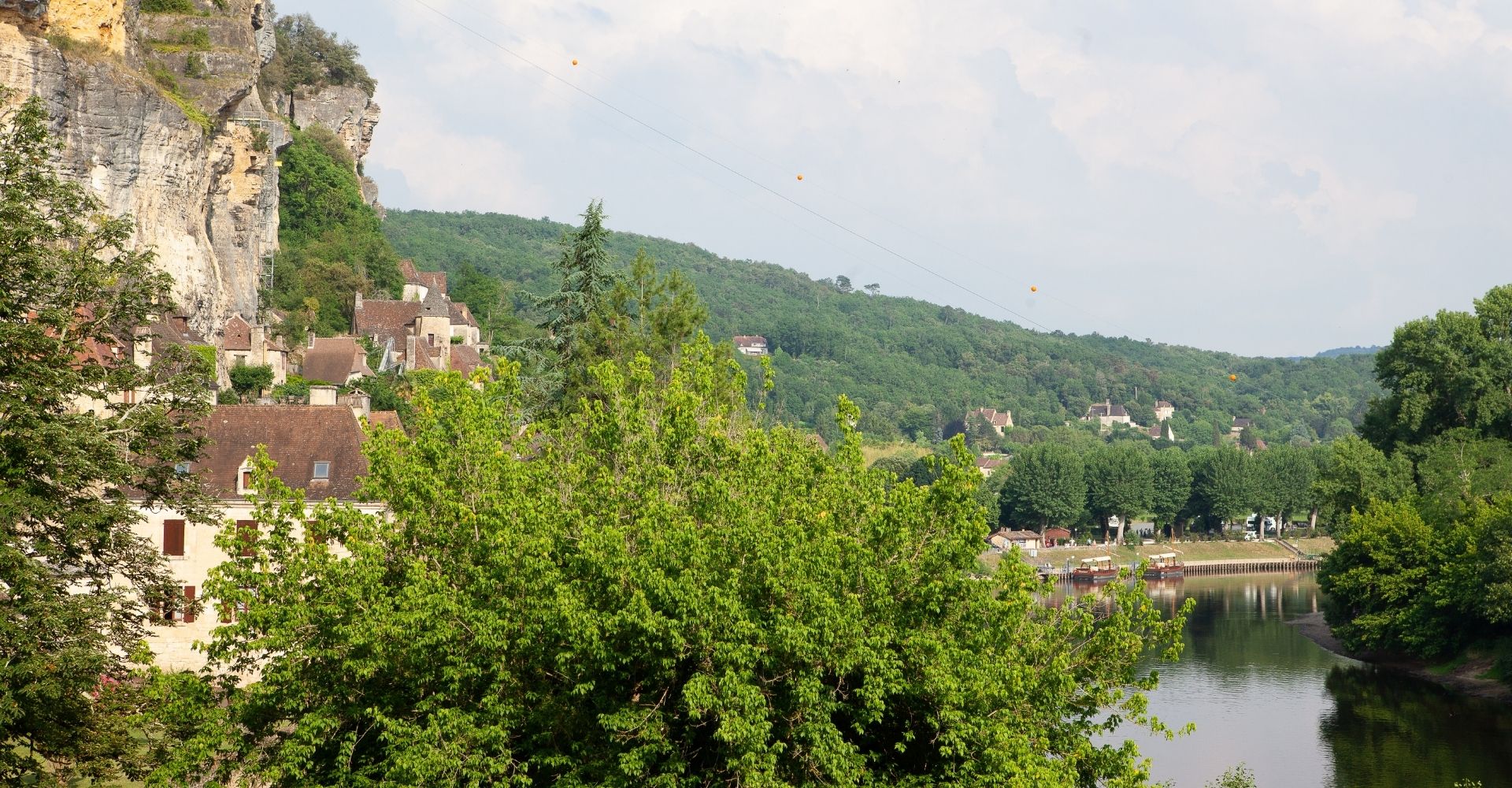 Les Eyzies de tayac, the World Capital of Prehistory!
Located 15 minutes from the campsite l'Offrerie in Dordogne, you will be able to discover this typical village of Perigord. You will be able to admire a very special troglodyte architecture, an exceptional natural space and of course to discover prehistory!
It is here that the Cro-Magnon man was discovered in the Cro-Magnon shelter and the world-wide wonders of parietal art, including the last polychrome decorated cave opened to the public: Font de Gaume.
The Eyzies is home to the National Museum of Prehistory, absolute reference for the Upper Paleolithic and whose collections come largely from the sites and deposits of the Vézère valley so rich in prehistory. The Prehistory Reception Center has been strengthening this system since 2010.
Finally, it is on a natural terrace, above the center of the village, that stands the famous statue of "Prehistoric Man Paul Dardé", symbol of prehistory in Périgord.