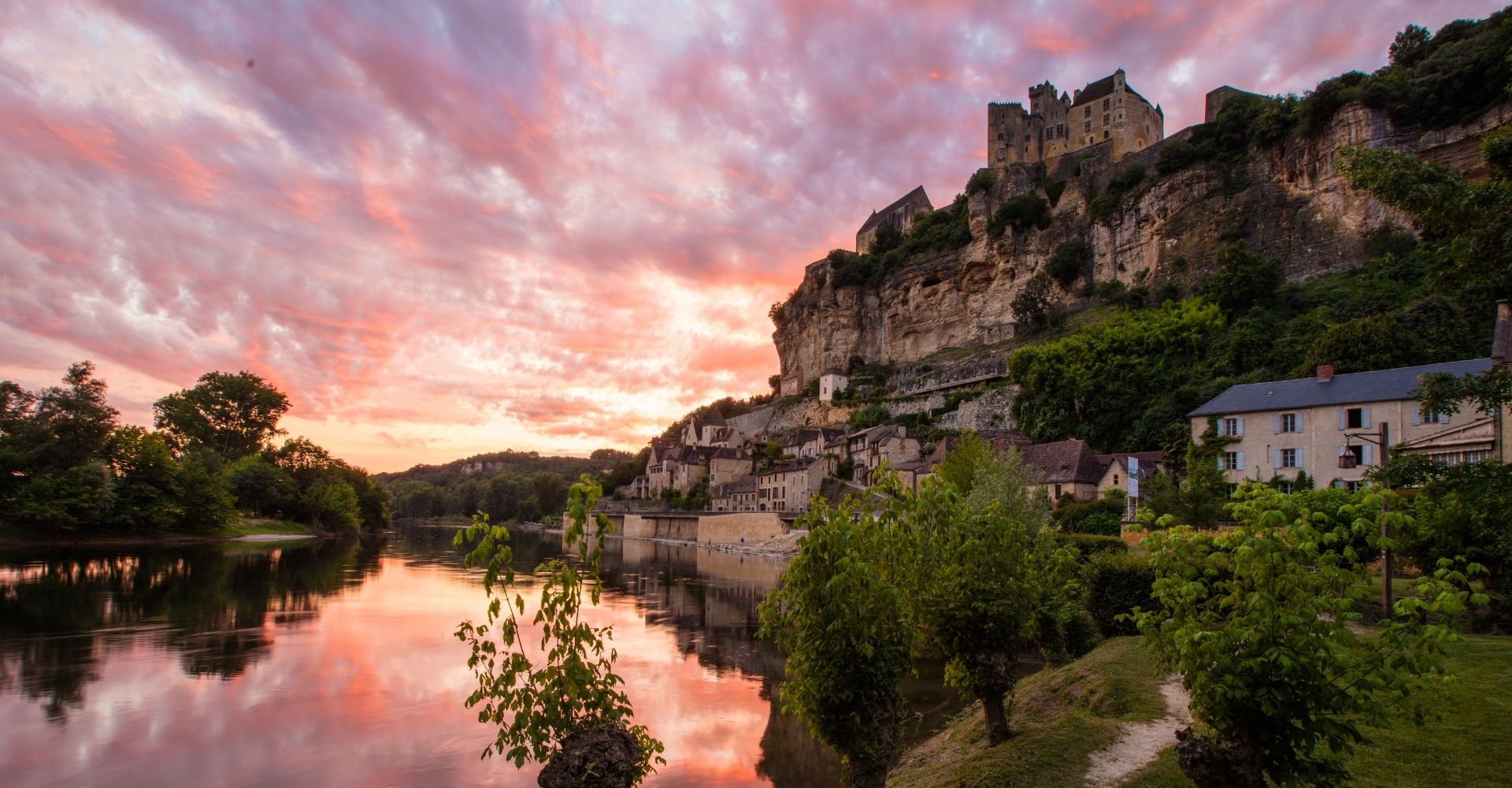 A river, charming villages, 1001 castles and breathtaking landscapes, you just have to turn your eyes, everything is there !!!!!
Relive the history of France, the valley of the Dordogne was the privileged witness of the war of 100 years in Périgord: the strengthened castle of Castelnaud which defies the fortress of Beynac on the opposite bank, also profit from numerous remarkable points of view , especially from the top of the Domme bastide.
The entire Dordogne Basin, including the Vézère Valley, was declared a Biosphere Reserve by UNESCO on July 11, 2012. On this occasion, the Dordogne Basin joined the World Network of Biosphere Reserves which brings together 631 exceptional sites across five continents.